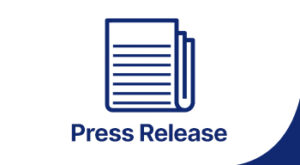 Department of Statistics Achieves a Major Milestone
March 18, 2020
For the first time in census history, the Department of Statistics (DOS) will introduce online options for the completion of a digital census questionnaire. After unavoidable delays due to  Hurricane Dorian and COVID-19, pre-census activities are finally getting underway for the 2021  Census of Population and Housing scheduled for September.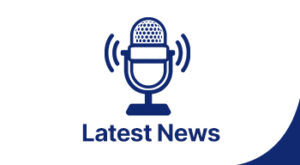 Board Members Named for New National Statistical Institute
July 5, 2021
The Government named new members to the first Bahamas National  Statistical Board last week, as work is expected to begin immediately to drive the transformation of the national statistical system.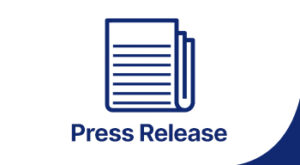 Preparations for Census 2020 begins with pre-test training
February 17, 2020
Forty Census workers were introduced to the questions in the new 2020 Census, as part of a  training session for the upcoming Census Pre-Test. The Department of Statistics hosted the event for manager, supervisors and future enumerators, today, as part of an ongoing training series.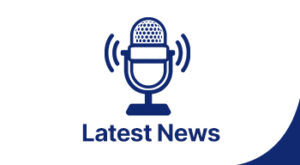 Appointment Dates Set  for New Financial Legislation
April 19, 2021
By this summer, the four new Acts recently passed by Parliament will come into effect. The new legislation will modernize and transform public finance, procurement, and  statistical operations within The Bahamas. The Public Finance Management Act, Public Debt Management Act, and the Statistics Act will come into effect on July 1, 2021; and the Public Procurement Act on September 1, 2021.