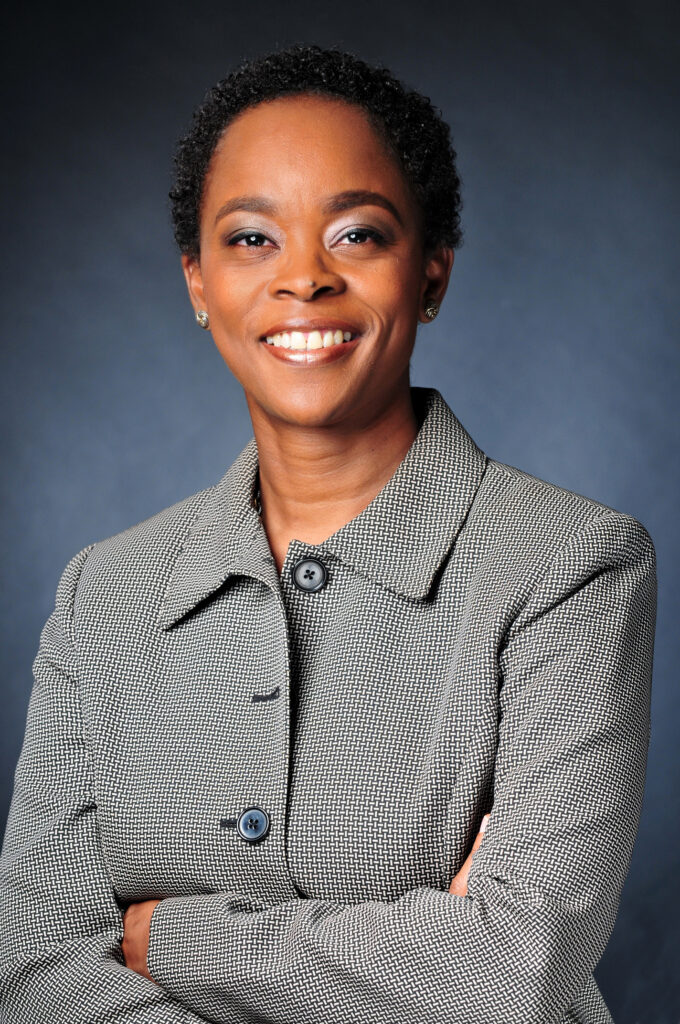 Ms. A. Gabriella Fraser, Chairperson
Ms. A. Gabriella Fraser is an economist by training and brings with her extensive experience in socio-economic analysis, policy, and planning. She has also built a career in institutional strengthening and organizational capacity development, including corporate communications.
Gabriella Fraser is the Founding Principal and Managing Director of The Vivian Group, an independent research, policy, and management organization, based in The Bahamas and devoted to providing clear, comprehensive, and thoughtful analysis and research; and delivering sound well-purposed organizational capacity building services.
Her career achievements cross key sectors of the Bahamian economy, including, higher education, tourism, financial services, and the electronic communications sector, in core responsibility areas of administration, policy, and regulation. Notably, The College, now University of The Bahamas where she served as an Associate Vice President with responsibility for External Affairs; the Ministry of Tourism and Aviation, where she was the Director for Onshore Communications; The Central Bank of The Bahamas where she spent
a significant proportion of her career, in various positions in the Research Department including, Economist and Assistant Manager; and the Utilities Regulation and Competition Authority (URCA) where she was the Corporate and Consumer Relations Manager.